EVENTS, PARTIES & WEDDINGS
Our events team is made up of experienced and passionate planners, here to manage every detail of your event or party at Mercado 52 restaurant Dublin.
Events & parties from 20 to 200 guests  take place within the main restaurant. Alternatively, our private Eivissa-Ibiza inspired laneway would be perfect for a more personal celebration, accommodating groups of 70 guests.
We offer 3 and 5 course menus.
Your day is tailored to your precise requirements, take advantage of everything Mercado 52 has to offer for your event or party.
For a detailed proposal and cost breakdown please contact us:
Email: events@mercado52.ie
Phone: 087 716 8731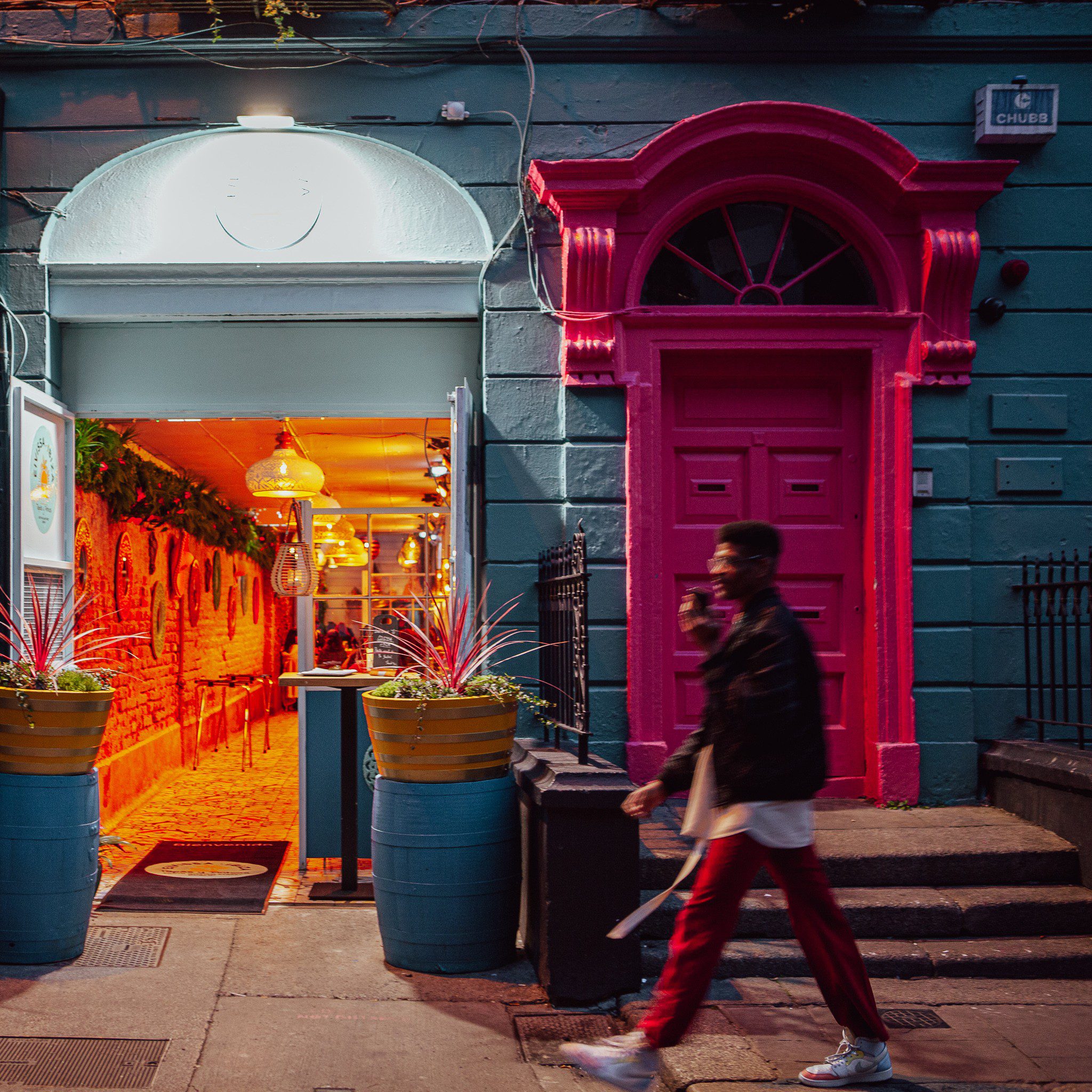 Book Your Event at Mercado 52. Send Us A Message
Book A Table At:
JUANITOS
Book A Table At:
EIVISSA-IBIZA
BOOK YOUR CORPORATE OR PRIVATE EVENT
BOOK YOUR PARTIES & LARGE GROUP EVENTS